Whether you're easing yourself to literature for the first time, or just want to know which novels are worthy of a permanent home on your bookshelf, there are no greater additions to your book collection than the classics.
Like a lifelong friendship, these five novels have remained dependable throughout the test of time. From first to the hundred-and-first read, you'll find that the following stories will linger in your head long after you read the final sentence…
Don Quixote by Miguel De Cervantes (1605, 1615)
Considered by many to be the foundational piece of Western literature, Don Quixote hones in on a lowly man by the name of Alonso Quijano- a hidalgo who has read such an exuberant amount of chivalrous romance stories that he is suddenly consumed by the purpose to live out his own tale.
Beloved by readers of all ages, the story of Don Quixote remains one of the most translated books in modern history. Beautifully written, the novel touches on the subject of realism, madness, sanity, and romance. Packed full of incredible adventures and imaginative accounts of history, this epic is one you will find yourself flipping through again and again.
Pride and Prejudice by Jane Austen (1813)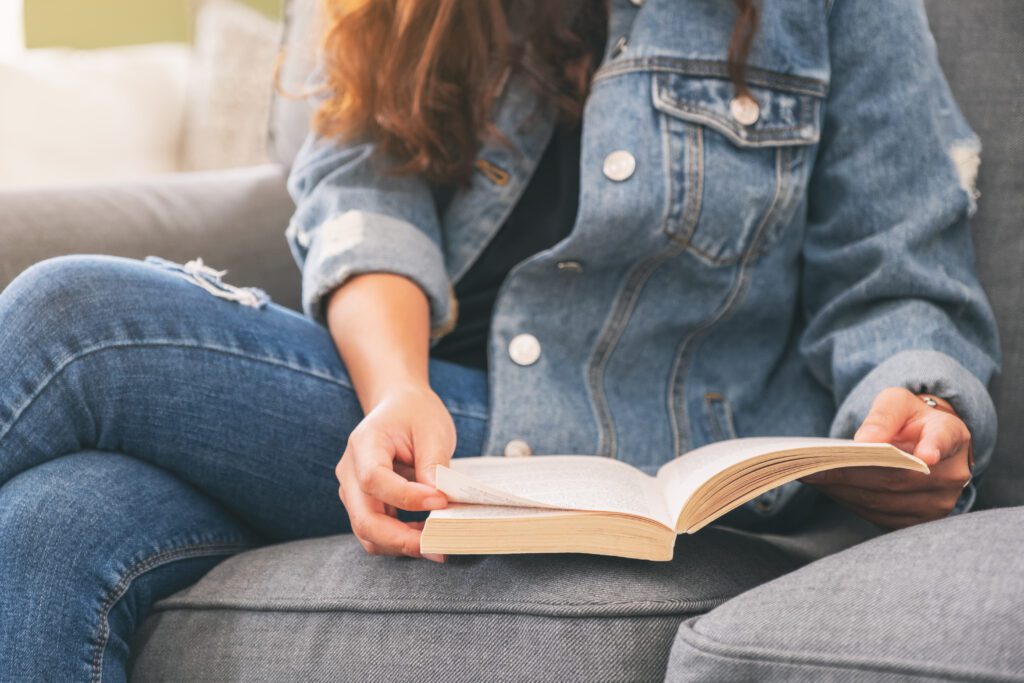 There are few novels more hypnotic, more mesmerizingly romantic than Pride and Prejudice. While you may think of yourself as acquainted with the story of Elizabeth Bennett and Mr.Darcy through the countless film and TV adaptations of this classic piece of English literature- reading their tale of love is an unparalleled experience.
Though this story was published more than 200 years ago, Jane Austen succeeded in finding the nuances of romance that prove to be timeless. From first dances, longing stares, and surrendering to the forces of pride (and prejudice!), this novel has upheld its academic standing not just as a great romance novel, but as one of the best tales of all time.
2. Nineteen Eighty-Four by George Orwell (1949)
As tales of dystopia continue their reign in popular media, we only have high recommendations for one of the most notable tales of political corruption and science fiction to date- George Orwell's Nineteen Eighty-Four. Concentrating on the consequences of a poorly run government and the power-hungry nature of society, this story is tastefully unsettling.
Penned as a cautionary tale about the hazards of totalitarianism, this story will live on forever as one of the most terrifying prophecies about the future of mankind. It's so deeply influential and respected, that the Orwellian influence is globally recognized through the concepts of "Big Brother" and general discourse about mass surveillance.
3. Dracula by Bram Stoker (1897)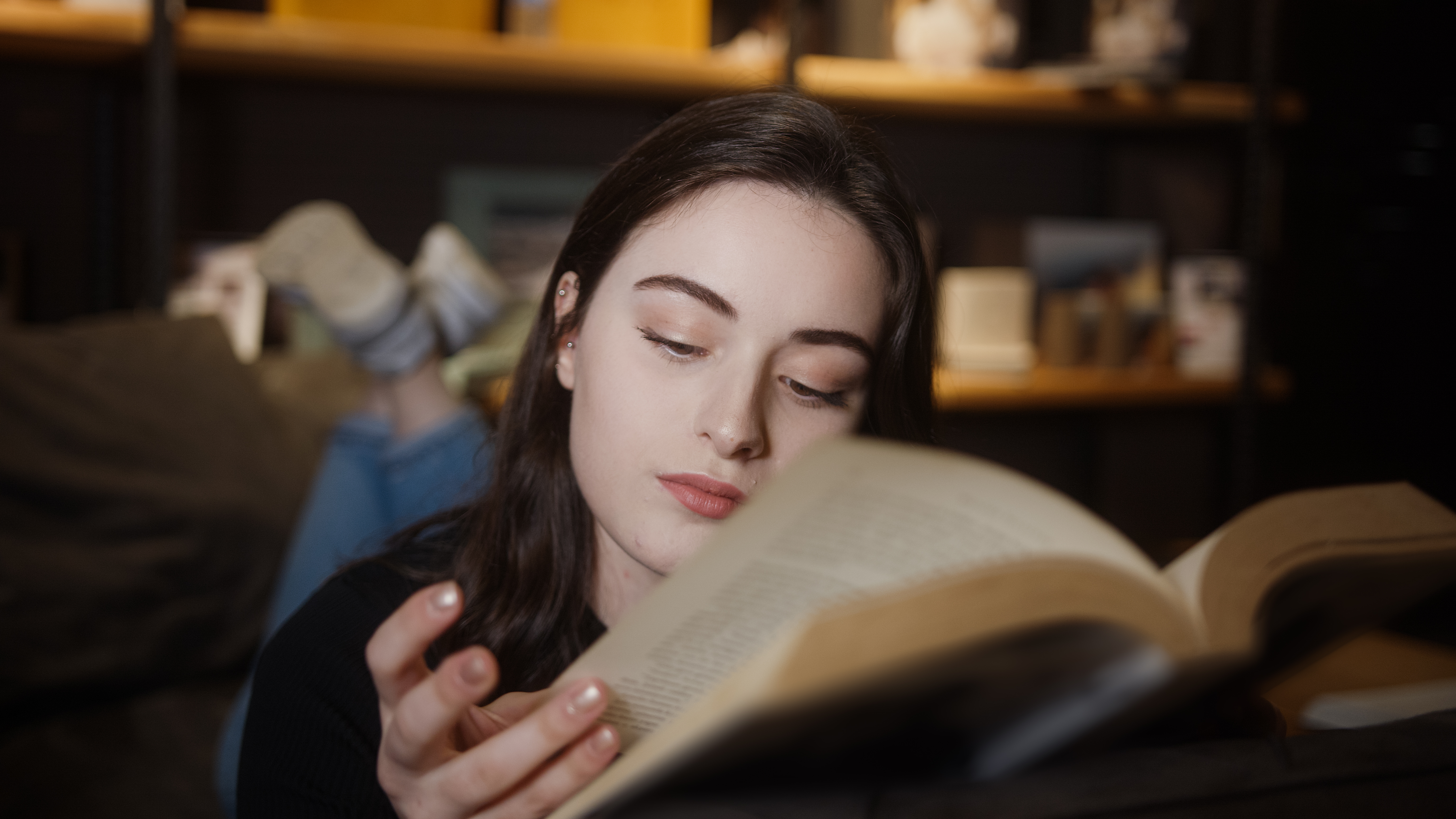 The tale of the Transylvanian Count Dracula is one of the most immediately recognizable horror stories in modern history and will continue to live on thanks to the constant outpouring of praise for the gothic novel. Bram Stoker's success through this story of seduction, human proclivity, and the dangers of fear was unprecedented, and now, incredibly inspiring.
There's something so tantalizing about the original novel- how such an intense journey is told through different forms of documentation (letters, journal entries, etc) and how you'll find yourself immersed in the tale from the moment Jonathan Harker sets foot in Count Dracula's isolated castle.
4. To Kill A Mockingbird by Harper Lee (1960)
Thought to be one of the most controversial novels in American history, Harper Lee's story about rape and racism amidst the throughs of The Great Depression has earned the title of "literary phenomenon" amongst academic groups. Despite the deeply disturbing events survived by protagonist Jean Louise Finch, this novel is loved for its profound human feel.
The groundbreaking success of this story is greatly in part to Lee's writing of his own childhood experience. Heartbreakingly real, with themes and messages still relevant in today's social climate, it's no wonder why To Kill A Mockingbird has earned a place on countless bookshelves around the world.