Humans have built some remarkable structures since we started building things. Do you know how long the longest bridge in the world is? Let's find out!
Bridges are pretty essential for faster and facile travel. Countries that construct strong bridges progress faster and have happier citizens. Humans have been building bridges since 850 B. C. Today's technology, and high-tech equipment have made it much easier to construct long and durable bridges.
Modern bridges are much safer, stronger, and more admirable than older ones. Do you know which country has the longest bridge in the world? How long is the longest bridge in the world?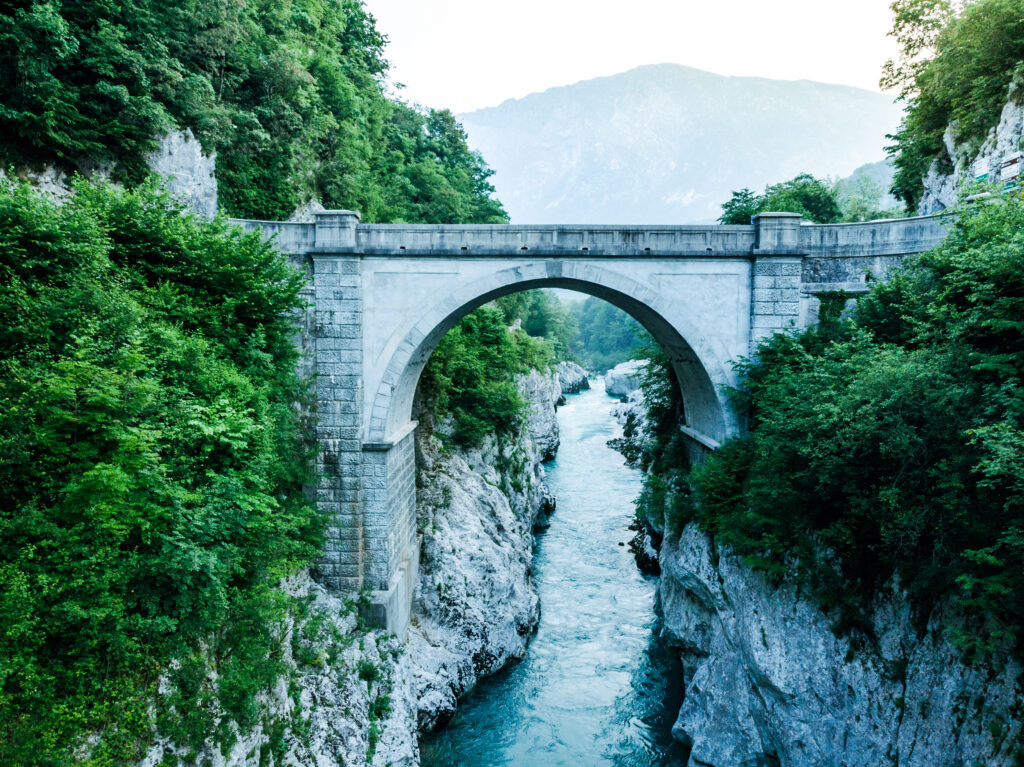 The Danyang-Kunshan Grand Bridge is the longest in the world!
China has become an economic superpower due to its remarkable workforce. This country has initiated several huge infrastructure projects in Asia, Europe, Africa, and South America. It aims to be a superpower, and that's why it has invested in many mega infrastructure projects.
China's roads and bridges are pretty astonishing. It started constructing the Danyang-Kunshan Grand Bridge in 2006. Very few people knew at that time that it would be the longest bridge ever constructed by mankind.
The construction work was completed in 2010, and it was inaugurated in 2011. The Danyang-Kunshan Grand Bridge is 164.8 km (102.4 miles) long. It is approximately 3-times longer than Thailand's Bang Na – Chon Buri Expressway, which is the world's 2nd longest bridge!
How much money has China invested in Danyang-Kunshan Grand Bridge?
The world's longest bridge connects Beijing to Shanghai and provides high-speed travel between China's economic and political centers. The cost of building this bridge is estimated between $8.5 and $10 billion.
China Road and Bridge Corporation (CRBC) has designed and built this bridge. It created employment for over 10,000 people, and construction work was finished within four years!
Travel enthusiasts praise this bridge because it passes through stunning canals, lowland rice paddies, lakes, and rivers. People traveling by train get a chance to admire the natural beauty of Jiangsu province.
What challenges has CRBC faced while building the Danyang-Kunshan Grand Bridge?
Experts consider the Danyang-Kunshan Bridge a modern marvel. Its design, length, and durability astonish many architects and infrastructure experts.
CRBC encountered many terrain challenges when it started constructing this bridge. They had to deal with the Yangtze River's soft soil. If they did not find a solution, the bridge would collapse. Designers decided to reinforce the bridge to maintain its strength frequently.
CRBC constructed 2,000 support pillars to support the bridge over Yangcheng Lake. Many segments of this bridge were constructed away and then connected to make it a flexible and durable structure.
CRBC wanted to make the Danyang-Kunshan Bridge the safest and the longest bridge in the world. It successfully constructed a structure that could withstand damages caused by some of the heaviest vessels. Even a magnitude 8 earthquake will not cause significant damage to this bridge!
The world's longest bridge was opened to the public over a decade ago, and it stands tall as a remarkable infrastructure project today. No other infrastructure project may replace the Danyang-Kunshan Bridge anytime soon.