Planning a maternity shoot is easy with these 7 Tips including when to take your photos, how to schedule your session and more!
The Best Times to Take Maternity Photos
There are a few key times during your pregnancy when you will look and feel your best, making them the perfect opportunities to schedule a maternity photo shoot. The sweet spot for capturing stunning maternity photos is typically around week 32-36 of pregnancy. This is when most women are starting to really show, but aren't yet uncomfortable or self-conscious about their growing bodies.
Another great time to schedule a maternity shoot is right after you've had your baby. While you may not feel like getting in front of the camera just days (or even weeks) after labour, this can actually be one of the most special times to capture. Newborns change so quickly, and those early days and weeks are incredibly precious. If you're planning on having more children, consider a "newborn + maternity" shoot that captures this once-in-a-lifetime stage.
Finally, don't forget that you can always schedule a postpartum shoot once your baby has arrived. Whether it's six weeks or six months after delivery, these types of shoots are all about celebrating your new body and life as a mother.
What to Wear for a Maternity Photo Shoot
When you are planning your maternity photo shoot, it is important to consider what to wear. You want to choose something that will flatter your figure and make you feel beautiful.
Many maternity photographers suggest that you wear a fitted tank top or cami and a flowing skirt or dress. This will help to show off your baby bump and will be very comfortable to wear. You may also want to consider wearing a wrap or scarf around your shoulders for added warmth and style.
If you are not sure what to wear, ask your photographer for guidance. They will be able to help you choose the perfect outfit for your session.
Where to Have a Photoshoot
1. Where to Have a Photoshoot
There are many beautiful places to have your maternity photos taken. Outdoor locations like parks or gardens can provide a lovely backdrop, while indoor locations like your home or a rented studio space can create a more intimate setting. Ultimately, the location you choose should be somewhere that makes you feel comfortable and confident.
How far along do you have to be?
If you're thinking about booking a maternity photo shoot, you might be wondering how far along you have to be. The answer is: it depends! Some moms-to-be feel most beautiful and confident early on in their pregnancy, while others prefer to wait until they're closer to their due date. Ultimately, it's up to you when you book your shoot.
If you're planning on doing a lot of posing or don't feel comfortable showing off your belly yet, it's probably best to wait until later in your pregnancy. That way, you'll be more comfortable and will have a rounder belly for those cute shots. However, if you're not worried about posing and just want some natural photos of you and your growing bump, then earlier is probably fine.
Whichever way you decide to go, just make sure you book your shoot in advance so that you can get the date and time that works best for you!
What Gift Cards or Packages are Available?
There are a number of gift cards and packages available to help you plan your maternity photo shoot. You can purchase these from a variety of sources, including online retailers and specialty stores. Here are a few ideas to get you started: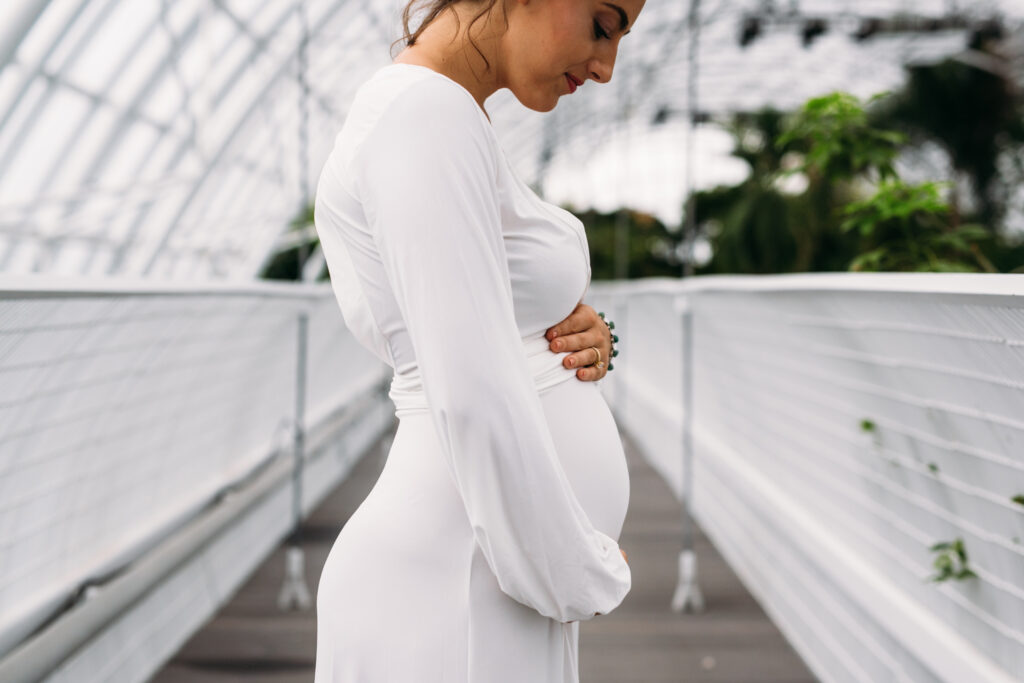 Maternity Photo Shoot Gift Cards: These cards can be used to cover the cost of your photographer, studio fees, and other related expenses. They're a great way to budget for your shoot and ensure that you have everything covered.
Maternity Photo Shoot Packages: These packages typically include the photographer's fee, studio time, digital images, prints, and more. They're a great option if you want to have everything taken care of in one fell swoop.
Online Maternity Photo Shoot Services: There are a number of online services that offer maternity photography packages. This can be a convenient option if you're looking for an all-in-one solution.
Conclusion
Planning a maternity photo shoot can be daunting, but with these seven tips in mind, you're sure to end up with beautiful photos that capture this special time in your life. From finding the right photographer to picking the perfect outfits, we hope these tips will help you plan an amazingshoot that you'll cherish for years to come.