All professional and home bakers know that homemade or freshly-made whipped cream tastes much better than any whipped cream that you can get in a tin. You can easily make whipped cream at home with a hand blender or an electric mixer, but sometimes it is easier and better just to use a whisk and whip up the best whipped cream by hand (1). All you need are strong forearms!
Making whipped cream at home and by hand is easy. You don't need too much equipment and only one ingredient, heavy cream. A bowl and a whisk are all you need. However, to get the best results, you must take care of some things. You also need to be patient with the process and be cautious the first few times you try to whip the cream.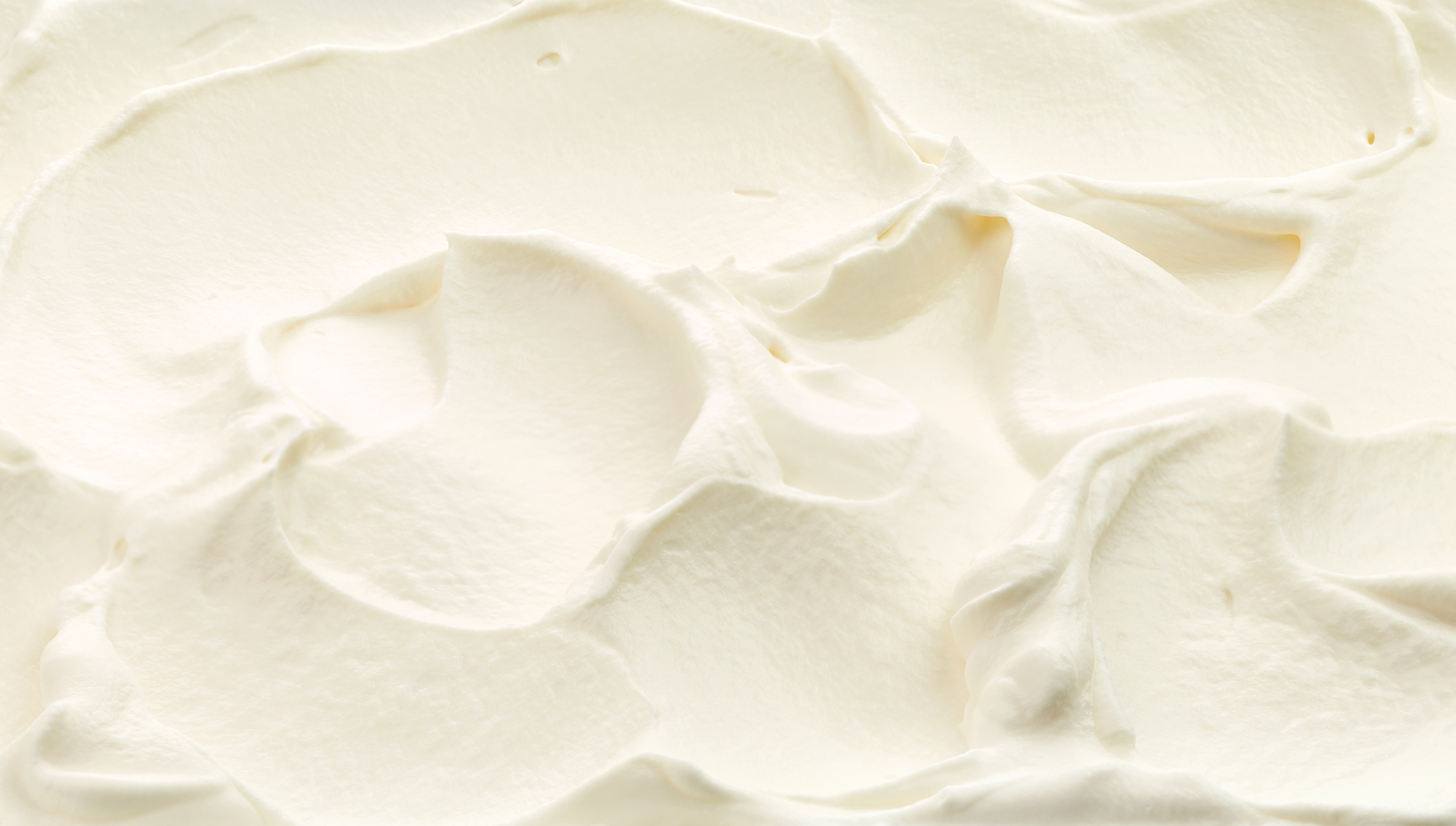 How to make whipped cream by hand?
There is no detailed process for making whipped cream at home (2). You just need to use a whisk to beat the cream back and forth until you notice peaks forming. Though the process seems simple, certain things will make your job easy and great results.
● Choose a big bowl. A bigger bowl allows you to whisk more freely.
● Make sure that the bowl, cream, and whisk are cold. You will get better results if you chill the bowl and whisk for at least 15 minutes before starting
● Stainless steel and glass bowls are best because they stay cold longer than plastic
● Rather than stirring or beating, whisking side to side may be easier for you and more effective too
● Add sugar after seeing soft peaks instead of waiting until you reach stiff peaks. This way, you will not risk overbeating as you fold in the sugar
How do you know your whipped cream is ready?
It would be best if you were careful about the consistency you want because even slight overwhipping can change the consistency completely.
● Soft peaks: it looks like stirred yogurt and will not hold any shape. The cream will stick to the whisk, but the peak will fall. It is best used for delicate or silky toppings.
● Medium peaks: it looks like soft serve ice cream. When you lift the whisk, the cream clings to it, and the peak holds a bit, but the tip will start to fall gently. The cream in the bowl will look fluffier and stiffer. It is best for use as cake layers, frosting, fillings in cream puffs, etc.
● Stiff peaks: it looks like shaving cream. The cream is stiff when you lift the whisk and holds the peak well. The cream in the bowl looks slightly grainy, and noticeable ripples will be there. It is best used for cakes, layered desserts like trifles, or for folding into other ingredients such as no-bake cheesecakes.