Green tea shots are a popular party favorite that's pretty easy to whip up with what you've got in the liquor cabinet. Here's how to make green tea shots.
Gather Irish whiskey, peach schnapps, sour mix, and lemon-lime soda
Fill a cocktail shaker with ice and combine the whiskey, schnapps, and sour mix.
Shake thoroughly
Strain into shot glasses and touch up with lemon-lime soda
Simple as that, you and your friends can enjoy a green tea shot at your next get together. The rest of this article will walk you through how to make green tea shots.
What Is a Green Tea Shot?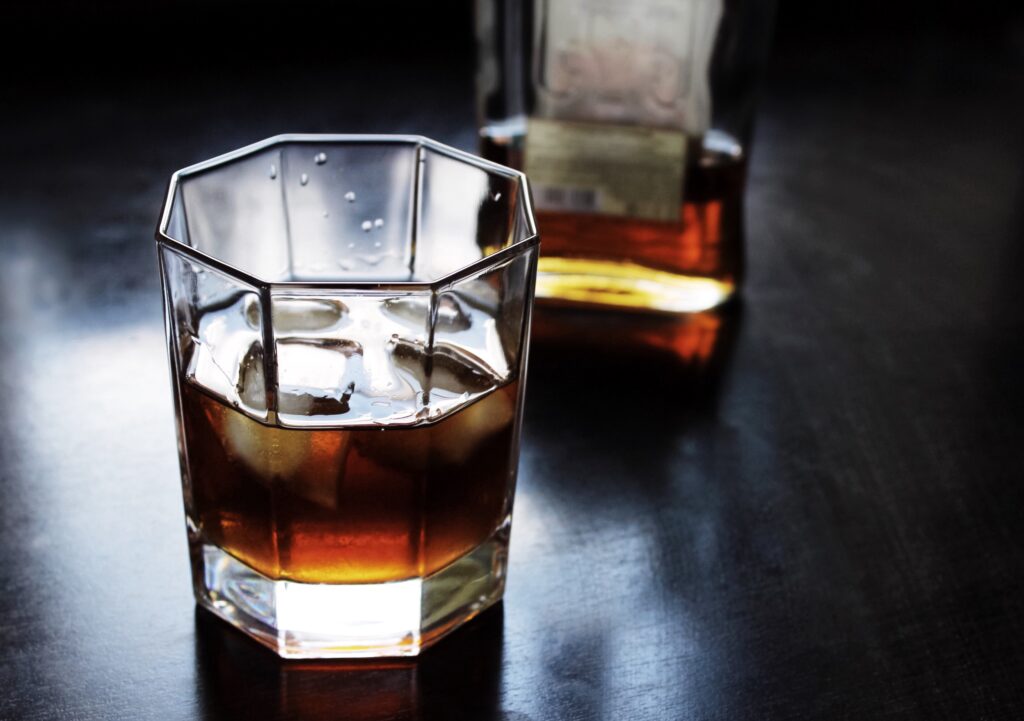 Contrary to what the name would suggest, green tea shots don't actually contain green tea, or any tea at all for that matter.
Instead, it's a shot of whisky mixed with schnapps and sour mix, finished with a splash of citrus soda. The green tea color of the shot is influenced by the sour mix.
Depending on how much lime is in the mix, you may get a green tea shot with a greener color. If you want, you can whip up your own sour mix by combining lemon and lime juice to adjust the flavor or change up the color.
A popular party shooter, it's a quick and easy mix that requires just a few common ingredients and has a sweet and sour hit with a hint of peach. It's a great variation on a straight shot of whiskey. The recipe below makes two shots, but you can always double or triple it if you prefer.
Making Green Tea Shots
To whip up some green tea shots, it's as simple as shaking up a few ingredients. Start by gathering the following ingredients:
1 ounce of Irish whiskey
1 ounce of peach schnapps
1 ounce of sour mix
A splash of lemon-lime soda
Once you've got everything you need, pour the whiskey, schnapps, and sour mix in an ice-filled cocktail shaker and give it a vigorous shake to combine. Once done, strain into two shot glasses and top it off with a splash of lemon-lime soda.
Variations of Green Tea Shots
Green tea shots can vary in several ways depending on your shot preferences. If you want something that lasts longer, up the amount of whiskey to 1 and ½ ounces and strain the drink into a rocks glass filled with ice.
Top it up with 1 to 2 ounces of soda. If you're not a fan of Irish whiskey, then you should aim for a blended whiskey to pair with the other flavors in green tea shots. Canadian and American blends are better blends than other whiskeys that have stronger flavors.