Cleaning your pet's ears every once in a while is important to make sure they don't develop any infection or have any blockages that could affect their hearing. What are some of the best ear cleaners for your pet?
Virbac
NaturVet
Zymox
Burt's Bees
Vet Organics
These five ear cleaners are rated the best for pets to avoid infections and blockages. The rest of this article will walk you through the pros and cons of each of these ear cleaners as well as why you should be vigilant in cleaning your pets ears.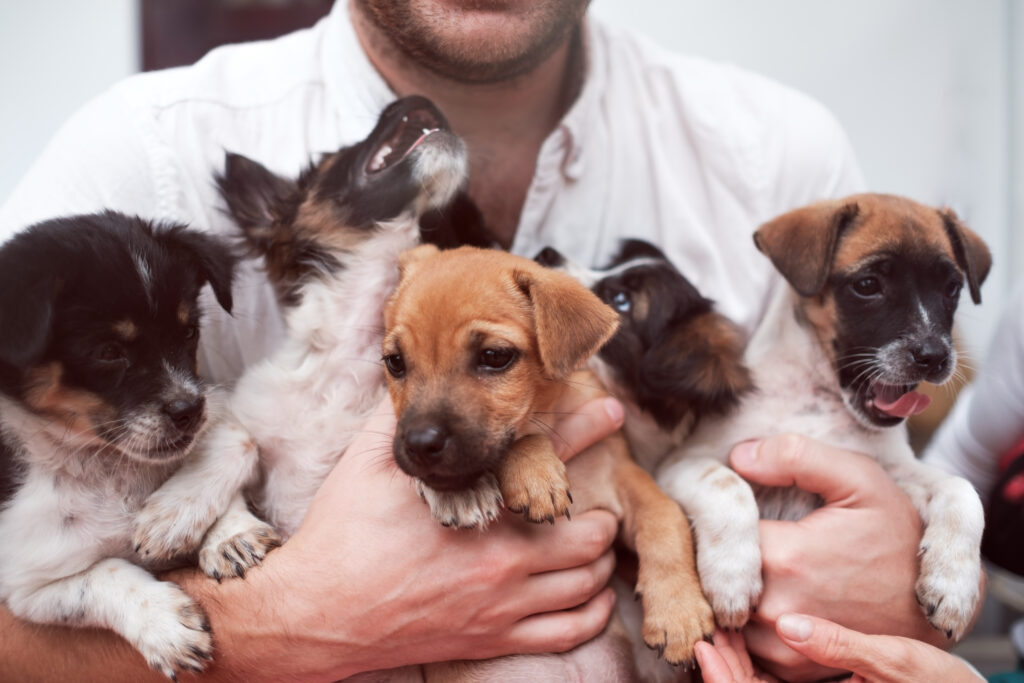 Why You Need to Clean Your Pet's Ears
Cleaning your pet's ears should be part of your regular hygiene routine for the best health and to prevent infections. For some pets, once a month is fine, but others require more rigorous attention at once a week.
Check to see how often your pet gets a buildup of wax or dirt in their ears and clean as needed.
Cleaning your pet's ears helps you to avoid infections, remove dirt and debris, kill ear mites, and keep a healthy balance of bacteria.
Virbac
Virbac is a great option for pets who have sensitive ears or chronic inflammation. The formula is gentle o the skin and works to keep It clean for a long period of time. The bottle smells of citrus, which is both simple and pleasant. Virbac also works to reduce a buildup of wax.
The only issue is that the bottle is pretty small at just four ounces, meaning that you'll have to refill more often
NaturVet
NaturVet smells great and won't break the bank. If you've ever been hit by a terrible waft of smell from your pet's ears, then you'll be happy to know it works effectively to reduce unpleasant odors in the ears.
Tea tree oil also makes NaturVet sensitive on the skin and creates a calming effect. It does, however, leave a small green residue that can stain, but this can be removed quite easily with a solution of soapy water.
Zymox
Zymox is great as part of a regular bath routine and helps make the cleaning process nice and simple. Containing no harsh chemicals, Zymox is great for sensitive skin and routine cleanings.
It shouldn't irritate your pet's skin, and it's likely that you'll see a reduction in scratching behavior after just a few applications. The formula can be a bit oily, so be sure to avoid spills.
Burt's Bees
Burt's Bees is a trusted brand with natural ingredients to absorb excess moisture from your pet's ears. This formula is good for sensitive skin and is the perfect pick for routine maintenance. A stronger course of treatment is recommended for serious infections, however.
Vet Organics
As natural as they come with only nine ingredients, Vet Organics can be used for infections or preventative measures, creating dramatic change in only a few days. Free from unpleasant chemicals, Vet Organics is a great way to combat both the symptoms and underlying cause of ear infection.